Alternative Propositions Limited offer a wide range of insurance services to fully cover our customers. These can be very different in topic and types of cover. As such, we trade through a number of trading names to best represent our types of cover. These different trading names represent the full range of insurance services that we provide. All brands are managed by our team in Cheadle, Cheshire.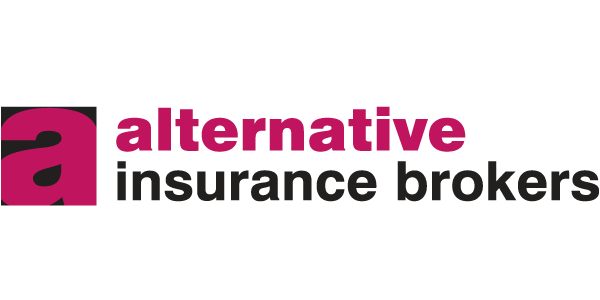 Alternative Insurance Brokers
Alternative Insurance Brokers represents the specialist insurance brokers side of the business. They offer a wide range of insurance specialisms, from convicted driver insurance and flood risk property insurance to unoccupied office insurance.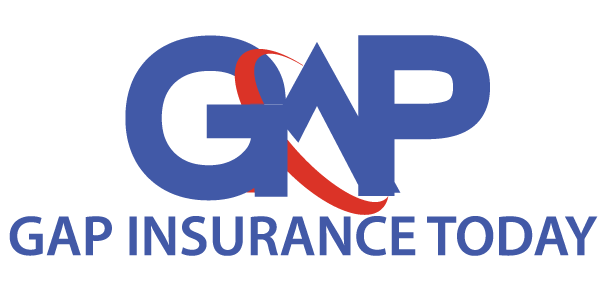 GAP Insurance Today is Alternative Propositions' GAP Insurance trading name. GAP Insurance protects the value of your car against the potential insurance value after a write off.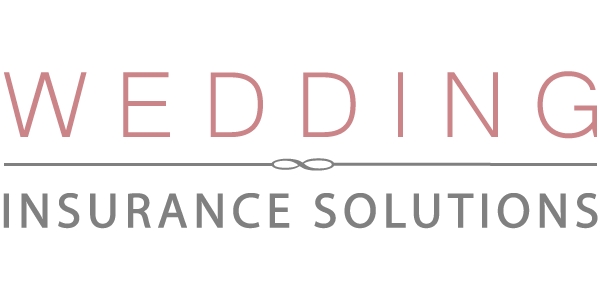 Wedding Insurance Solutions
Wedding Insurance Solutions represents the specialist wedding insurance offering of the company. They specialise in covering a wide range of wedding celebrations, all around the world.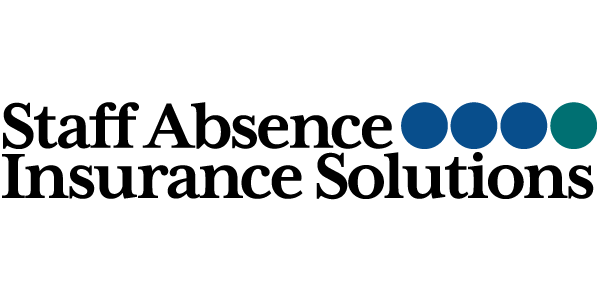 Staff Absence Insurance Solutions
Staff Absence Insurance Solutions specialise in covering schools against the expenses they may occur in the case of staff absence.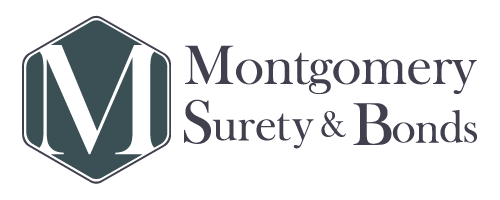 Montgomery Surety and Bonds
Montgomery Surety and Bonds provide a wide range of guarantees, from Performance Bonds to Road and Sewer Bonds across the UK and Europe.
Find out more about our company and our regulations